Not a flavouring masala
No need to add anything else
Not a precooked masala
Control fat content in your dish
Not a gravy
9 month shelf life after opening
औषधम् उच्चयते सर्वम्
"Aushadham Ucchyate Sarvam"
Food is the supreme medicine and healer of all
Ayurveda, India's ancient healing science accentuates utmost importance to food, according to Ayurveda, food is the supreme medicine and healer. Ayurveda teaches us that the food we eat has a direct influence and effect on the 3 qualities of sattva, rajas and tamas. This in turn influences the balance of our minds and bodies.
During December 2019 the idea of "Ready to Cook Instant Masala was conceived by well experienced, aged around 58 yrs young mumma Dr. Archana Gupta. She always wanted to use her expertise to create some one point solution for people, which will reduce their pain of meal prepping & running around of collecting 20-30 ingredients to prepare one dish at home. That too this solution must be suitable for all type of meal lovers. Since then drawing from different Indian cuisines she was constantly innovating & developing invigorating & dependable easy to cook instant masalas, having authentic constant taste every time one cooks. That's how Masala Mumma™ was born in summers of 2020.
Associate Professor, Dept. of Food & Nutrition & Food Technology
Delhi University
New Delhi
Some dishes I cook with Masala Mumma's Masalas without a drop of fat
Managing Partner -Amit MRI
Moradabad,Utter Pradesh
All authentically tasting dishes comes out so well.
Since I have started using Masala Mumma masala. It has become so easy to plan my daily menu. All time taking dishes like Butter chicken, Shahi Paneer etc my family of doctors loves to eat pretty often which I earlier used to avoid due to my hectic work schedules but with Masala Mumma ready to cook masala I instantly cook them when ever they demand. All authentically tasting dishes comes out so well. Thank you Masala Mumma you are my saviour!!
AVP-Growth Marketing
Info Edge (India) Ltd.
New Delhi,Delhi
They are refreshingly good
Social Service Officer-AIIMS
New Delhi,Delhi
Cooking has become Super Easy
Made paneer makhni 😊It was very very good 💯/💯. I have also tried their other masalas like Rajma, Choley etc. They all came out so well with their Simple 3 step cooking process. Cooking has become super easy for a working person like me.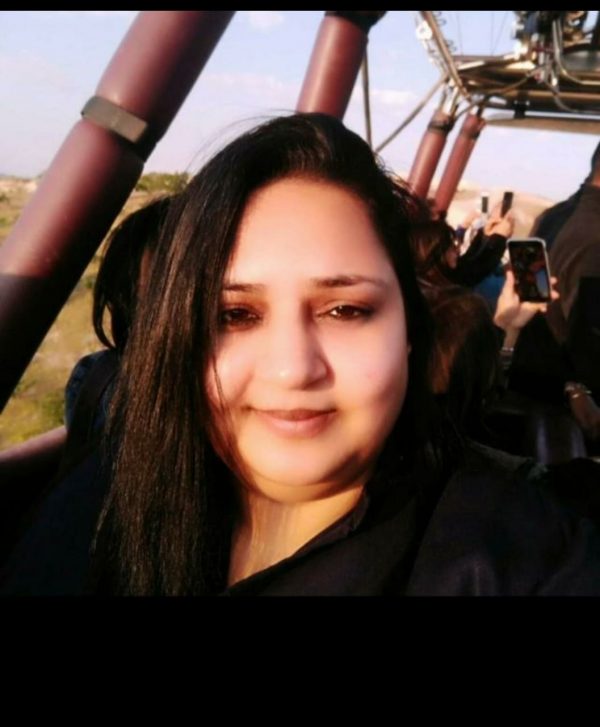 Group Manager- Research, WNS Global Services
Gurgaon,Haryana
Amazing
Dum Aloo & Puri on a Sunday morning is a blissss. Tried both variations. Sukhi aloo ki subzi and aaloo dum.both were amazing!!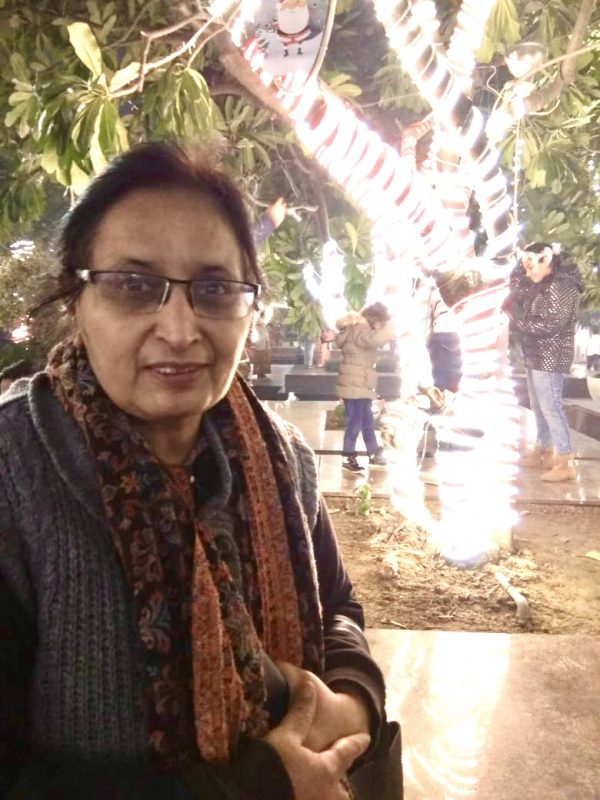 Happy Home Maker
New Delhi,Delhi
Very Delicious & Very Easy to Cook
Very delicious and very easy to cook. Really loving eat