Required Items
Method
Ingredients
Nutrition
Required Items
200gm Mixed Vegetables + Ghee/Oil+Masala Mumma Sambhar Ready to Cook Instant Masala 50gm .
Method
Take 50 gm Sambhar ready to cook instant Masala in one bowl & mix thoroughly without lumps in 400ml boiling water cover it & keep it aside. Chop 200gm vegetables of your choice like bottle gourd/pumpkin, lady finger, drum stick, redish, etc. 

Heat Ghee/Oil, quantity as per your liking in deep frying pan & add all seasoning from small packet. Let it cook for 30-60seconds. Add chopped vegetables. Cover them & cook until soft (Do not add salt).

Add sambhar mixture & bring it to boil. After first boil cook for 10-15min on medium flame without lid. If required add little more hot water & cook it for another 2-3 min. Serve hot.
Ingredients
Coriander, Red Chilli, Fenugreek Leaves, Turmeric, iodized Salt, Pink Salt, Cumin, Tomato, onion, Kashmiri Mirch, Dried Ginger, Black Pepper, Cloves, fenugreek seed, Black mustard, jiggery, lemon, Kari leaf, Rice, Split Pigeon peas, split chickpea , split & de husked black lentil, Tamarind, roasted chickpea, Asafoetida Powder 
Nutrition
| | |
| --- | --- |
| NUTRITIONAL FACTS   | APPROXIMATE VALUES PER 100 G OF PRODUCT |
| Energy | 245.30kcal/100g |
| Protein | 7.48g |
| Fats | 15.54g |
| Sugar | ND(DL-1.0) |
| Carbohydrates | 18.88g  |
Not a flavouring masala
No need to add anything else
Not a precooked masala
Control fat content in your dish
Not a gravy
9 month shelf life after opening
Associate Professor, Dept. of Food & Nutrition & Food Technology
Delhi University
New Delhi
Some dishes I cook with Masala Mumma's Masalas without a drop of fat
Managing Partner -Amit MRI
Moradabad,Utter Pradesh
All authentically tasting dishes comes out so well.
Since I have started using Masala Mumma masala. It has become so easy to plan my daily menu. All time taking dishes like Butter chicken, Shahi Paneer etc my family of doctors loves to eat pretty often which I earlier used to avoid due to my hectic work schedules but with Masala Mumma ready to cook masala I instantly cook them when ever they demand. All authentically tasting dishes comes out so well. Thank you Masala Mumma you are my saviour!!
AVP-Growth Marketing
Info Edge (India) Ltd.
New Delhi,Delhi
They are refreshingly good
Social Service Officer-AIIMS
New Delhi,Delhi
Cooking has become Super Easy
Made paneer makhni 😊It was very very good 💯/💯. I have also tried their other masalas like Rajma, Choley etc. They all came out so well with their Simple 3 step cooking process. Cooking has become super easy for a working person like me.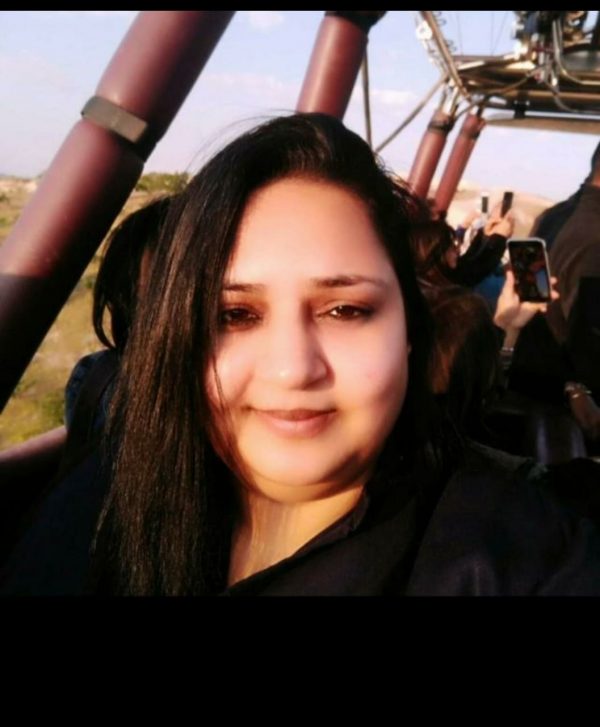 Group Manager- Research, WNS Global Services
Gurgaon,Haryana
Amazing
Dum Aloo & Puri on a Sunday morning is a blissss. Tried both variations. Sukhi aloo ki subzi and aaloo dum.both were amazing!!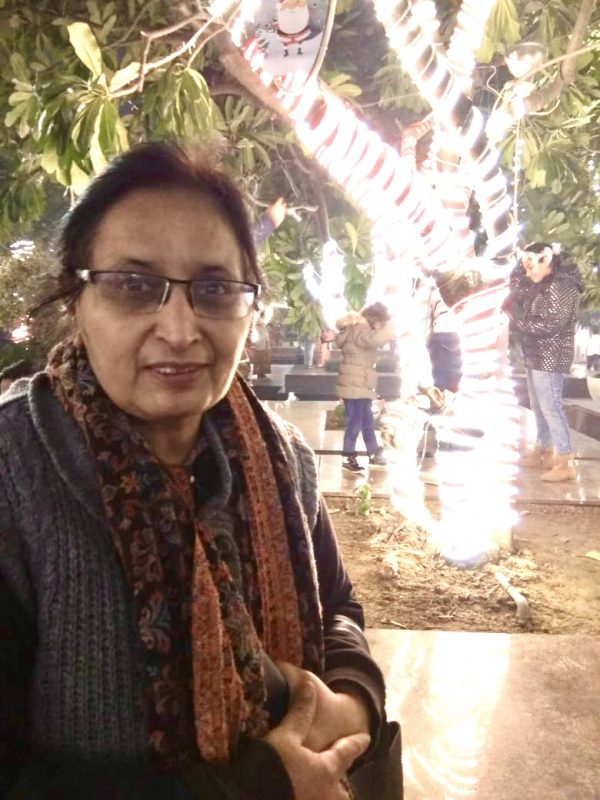 Happy Home Maker
New Delhi,Delhi
Very Delicious & Very Easy to Cook
Very delicious and very easy to cook. Really loving eat